Delivery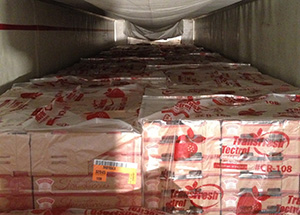 We offer delivery service Monday through Saturday in the tri-state area.  Deliveries outside of this area are available upon request.
Our modern fleet is composed of over 40 refrigerated trucks and trailers.  They are Equipped with the most modern single and multi temp reefer units to maintain proper temperature control from our facility to yours.
We pride ourselves on giving you the proper service you want and need.  We offer delivery service 6 days a week to ensure that we get you what you need when you need it.
All of our equipment is cleaned and sanitized on a weekly basis.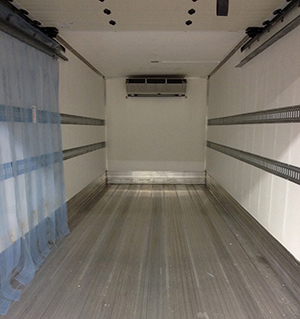 All of our trucks are sealed at the time of departure and are not opened until they have reached their destination. This ensures the safety of your products throughout the transportation process.