Facility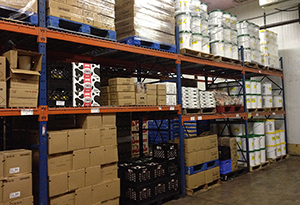 Our state of the art facility is located in Schuylkill Haven, PA.
It is made up of 8 different computer monitored refrigerated zones providing the ideal temperature for each commodity.
Our facility adheres to the highest HACCP standards including third party audits. Our warehouse is kept locked, only allowing access to employees.
All of our incoming shipments are required to be sealed with a temperature recorder once they are loaded and only opened when they reach our dock. All of our shipments are inspected for quality and proper temperature throughout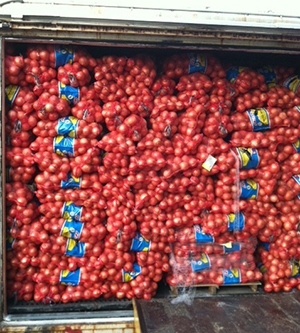 transportation.
We take every step to ensure food safety.  We have a product recall program with total traceability that is tested annually.
Our second location in Minersville, PA allows for railroad shipments and storage of onions and potatoes.